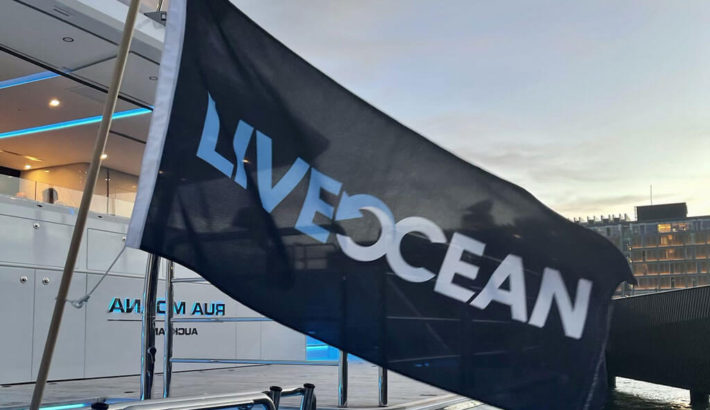 We are pleased to support Live Ocean a marine conservation charity founded by sailors Peter Burling
and Blair Tuke. Their vision is to amplify and accelerate positive ocean action in New Zealand and to
be world leading champions in ocean health.
Visit liveocean.com to find out more about this amazing organisation and what they hope to achieve
with our support.